How was your Saturday? Were you out preparing for Christmas?
I took Little Princess Belle to the local kids Christmas Party. It is held at a restaurant/store and the kids have the run of the place for the afternoon. They provided hotdogs and hamburgers and drinks. The kids all played games and danced to music and ran around being silly. Then Santa came and gave a gift to each kid. The Little Princess got to meet two future classmates and I got to meet their moms. So, it was really really nice. She was completely exhausted and on the way home was dropping to sleep. When we walked in the door, she actually walked up to her room and asked to take a nap. Not THAT is a tired girl, folks!
It helped to make it feel more like Christmas is coming. As of now, it seems that Grandpa Grumpy and Grandma Great have decided to wait until December 20 to take me in to do all my Christmas Shopping. Did you get that? I am going to START my christmas shopping on DECEMBER 20!!!!!!! AAACCCKKKK!!! then I have to come home and do my baking, wrapping, and all the rest of stuff that comes with the season.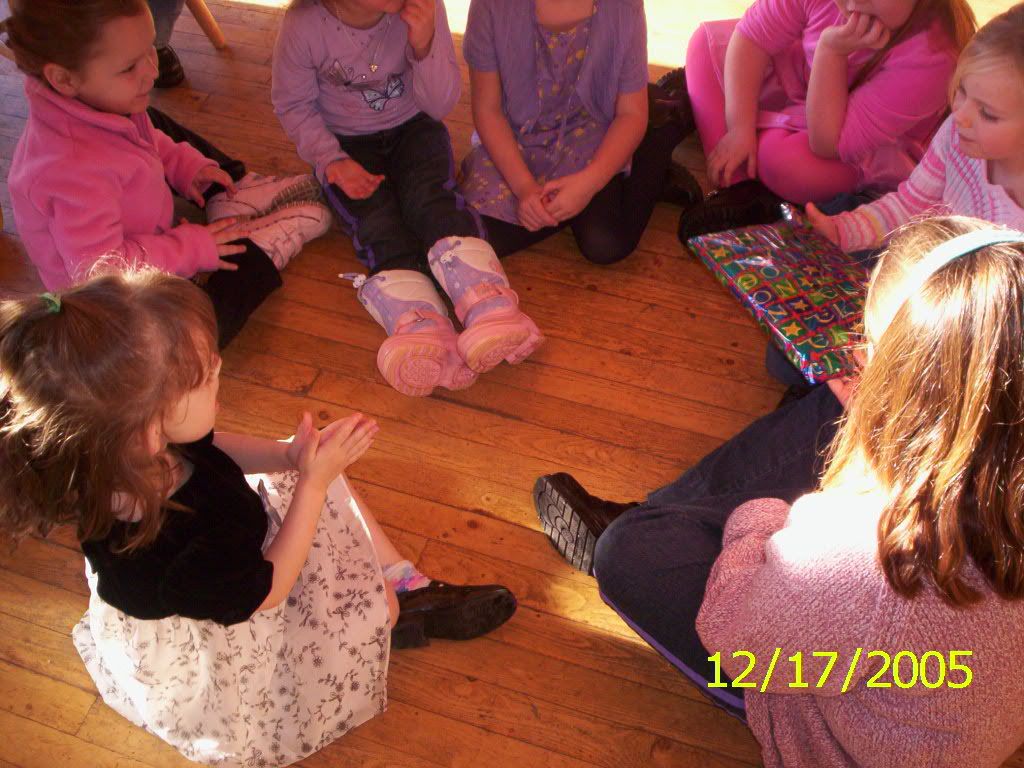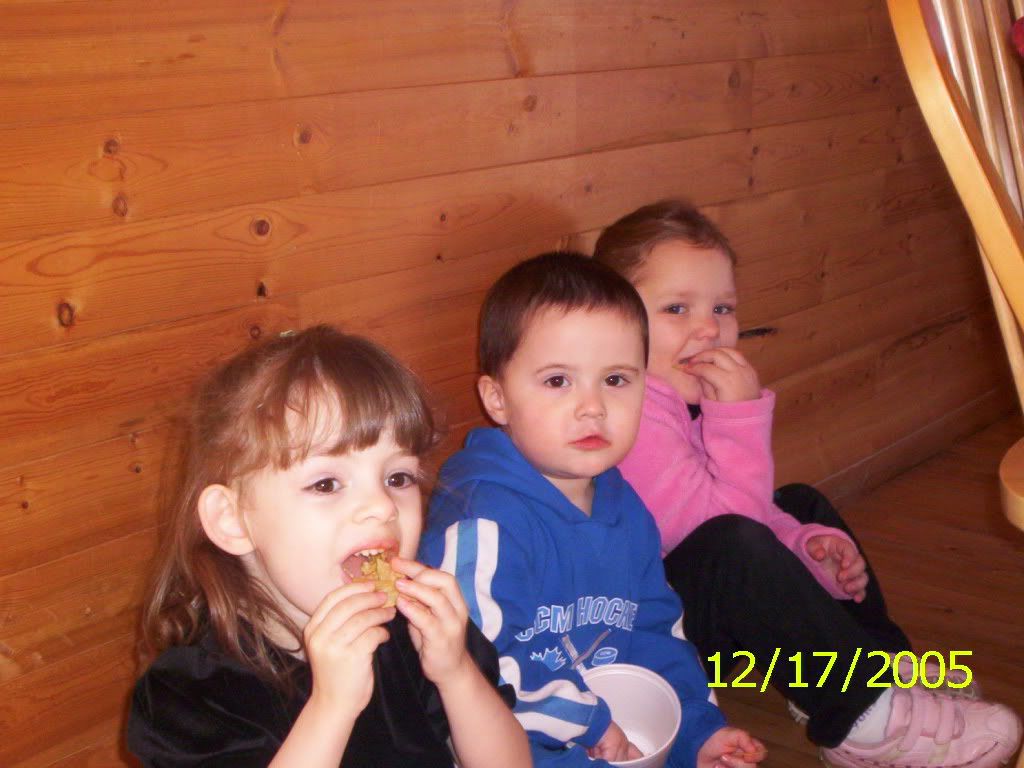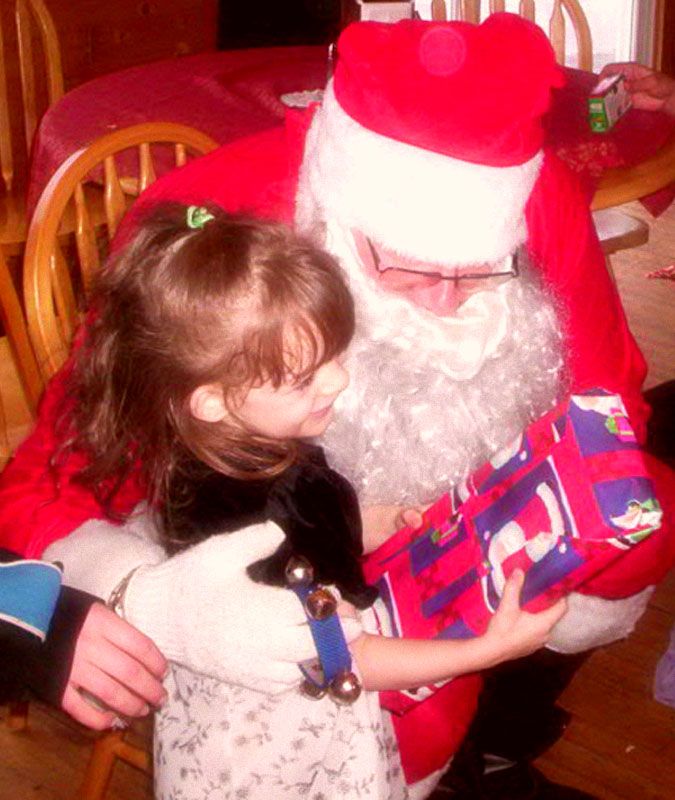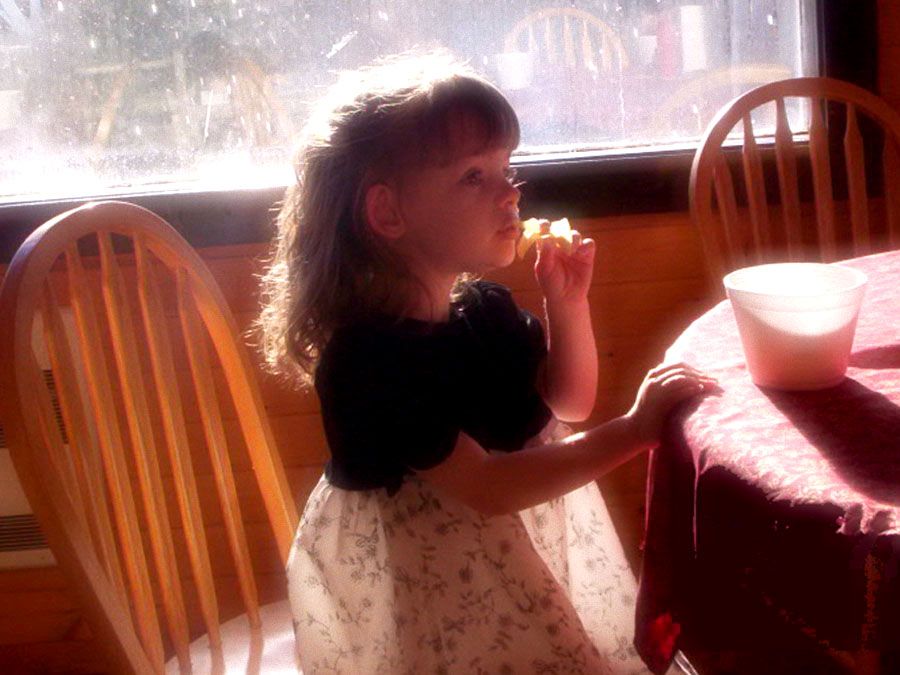 Oh well, today was a fun day. She was thrilled to meet Santa! And she was so excited to hug him and get a present. So how about you? What did you do today?