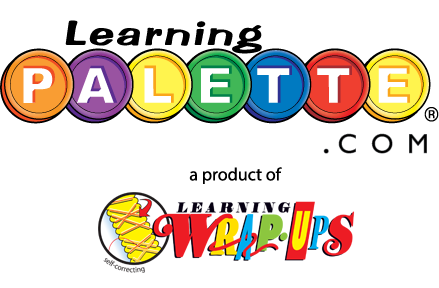 I was excited to be given a chance to review the full online family subscription for levels K-5 from
LearningPalette
.
LearningPalette.com
is an online product of
Learning Wrap-Ups
. It is a subscription program for children in grades K-5 that focuses on reading and math skills. With over 7,000 questions, children work through one card after another answering questions or solving problems.
Learning Palette learning products can help students memorize facts and increase their speed. Learning Wrap Ups is a great product to practice and reinforce math skills.
This website is an online version of a physical card and manipulative activity. It covers math and reading skills for the K to 5 range. There are 5 levels of math and 3 levels of reading skills. They include: numeration, geometry, algebra, probability, reading comprehension, word usage, grammar, vocabulary, and more!

The Learning Wrap Ups site has been recently updated to include a Homeschool Products category. This simplifies navigation through the site to find products that are most approproriate for home learning use. Use the code HOMESCHOOL to receive a 20% discount on your purchase.
Developed by a 4th grade teacher to teach multiplication facts, her concept met with such great success that soon her principal was asking her to make Wrap-ups for other teachers in her school. This lead to working with a company that created the Wrap-ups that are known and well-used today.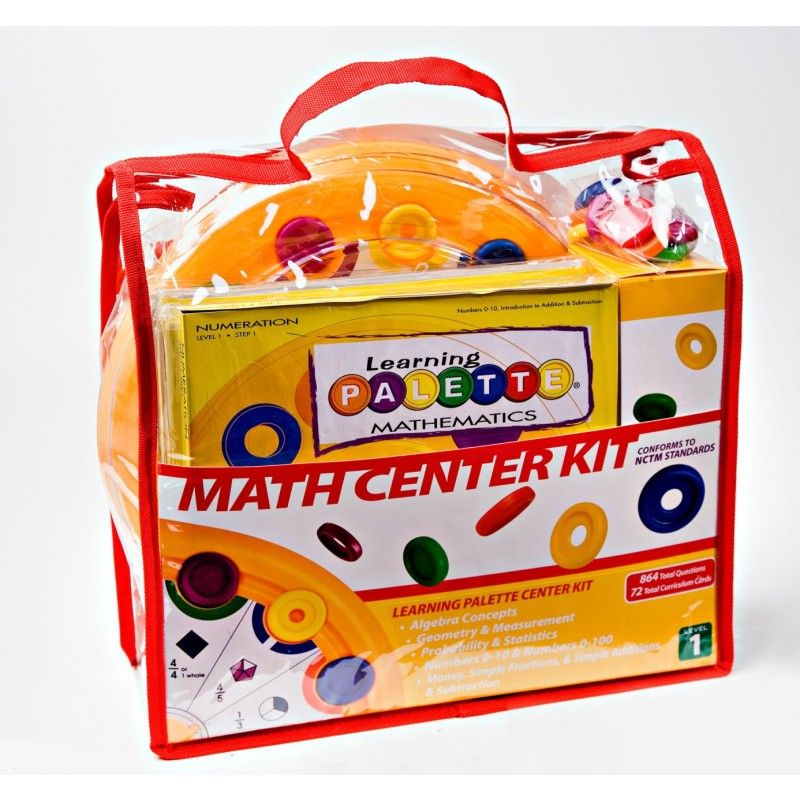 I used the program mostly with Princess Magpie, who is five years old. She absolutely adored it and felt like it was a fun game. She was so enthusiastic that my four year old Princess Snifflefritz joiend in on the fun.
After we logged on, we have two options - Math and Reading. (Each subject had 6 levels. Each level had a title, each title has 12 "cards", and each card has 12 questions.) When using the program, we would pick a "card" (which is a subject or topic in the appropriate range) and it gets put on the tray. Then we placed the colored discs in the cut outs all around the tray to indicate the location of the right answer. Maggie loved this and kept exclaiming, "I am good at this game!" which inspired her to do more and more and led to many requests to play "the colored circle game" again and again.
She loved when we clicked the "check answers" option and saw that she had them all right, or mostly so. Then we would move onto the next card, review the same card, or go back to the menu.The menu would indicate the ones we have completed which made it easier to continue when we came back.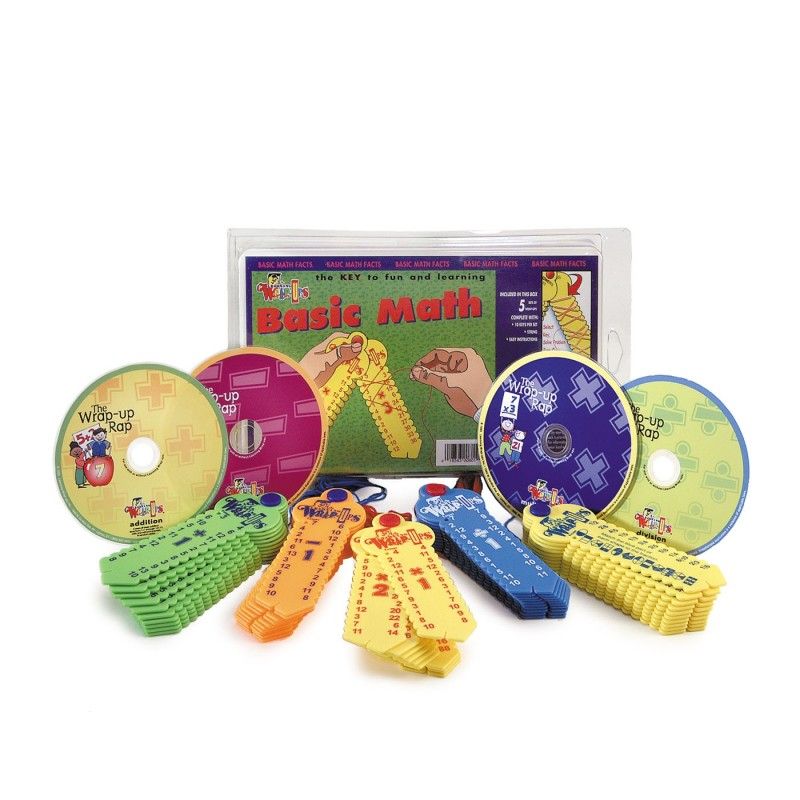 LearningPalette.com also provides a core curriculum correlations sheet. These help correlate a certain area of math or reading with the card that will aid in learning that area.
The cost of
LearningPalette.com
is quite reasonable, especially with a special they have going on. For a one year subscription- $60 for up to 5 users. And don't forget, they are offering 20% off with the code - HOMESCHOOL!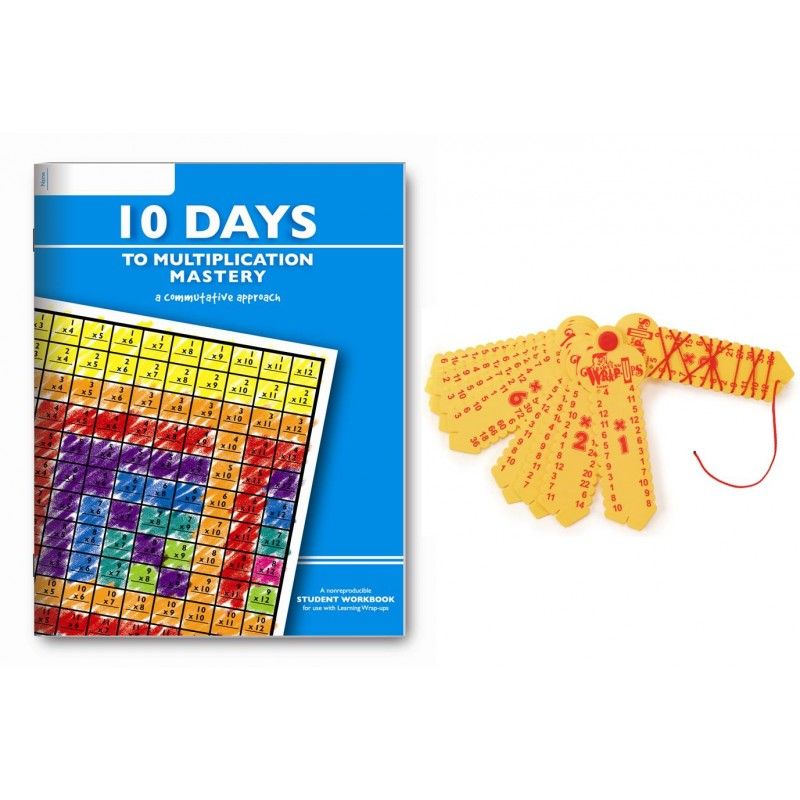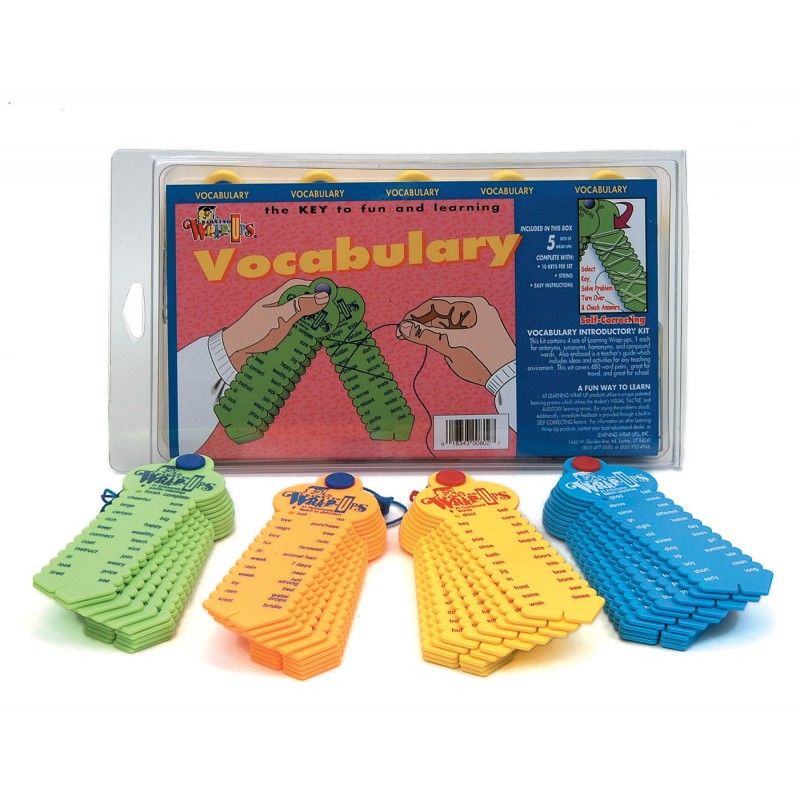 We used
LearningPalette.com
2-3 times a week. We had a lot of fun using it as a supplement to our regular curriculum. The program used very bright colours, which the girls loved. I was impressed with the level of challenges and the straightforward way it was presented. This product is definitely a great way to help students reinforce Math and Reading common core concepts. And anything that gets my girls excited to be learning and asking to be learning more is a hit in my books too!
You can find
Learning Wrap ups
:
Facebook: https://www.facebook.com/LearningWrapUpsInc
Twitter: https://twitter.com/2010Facts
Click here for a free demo of LearningPalette.com
!
To read more reviews of LearningPalette.com including reviews of their physical products click the image below.