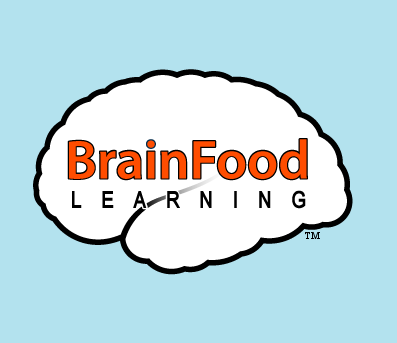 When this review came up I had a hard time picking out which of the cool and educational DVD's to choose from! But I have to say, all my kids loved this one a LOT! And spent the next few days rewatching it and telling me what they had learned. You can grab this educational and fun DVD up for $14.99. That's a pretty great price for what you receive. This is great for all ages to watch and learn all about the Mammals of our world.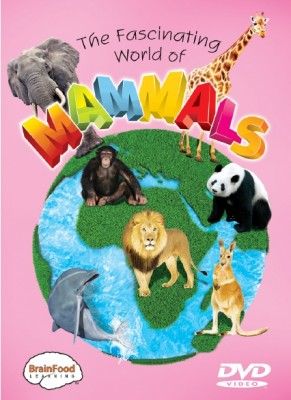 The movie starts out by explaining what a mammal is and defining the different types of mammals. Each animal segment is actually pretty short, with a lot of great information shared with video of the animals doing whatever it is that they do best. Throughout the DVD vocabulary words are shown on the screen with an explanation of the word along with examples. The DVD is just under one hour long and is ideal for ages 3-11 (which was perfect for me because my girls are aged 3, 5 and 11!).

At the end of the movie there is a quiz to help reinforce what the kids have learned. Questions are asked and the child pick the correct answer before the correct answer is shown on the screen. My kids thought this was a game to play and enjoyed it. Sometimes I would pause the DVD to give the kids a little extra time to come up with an answer. They even offer some worksheet lesson plans as an added bonus! I also enjoyed the ideas for other things you can do to add into your study like a zoo trip.
Here's a quick peek to show you more about the DVD so you can see for yourself how neat it is:
The video really interesting and kept my kids attention the whole time. It really provided a full educational experience as well as a nice family experience to all sit down and enjoy together! The kids enjoyed the animals and liked learning a variety of interesting facts watching this. The mammals on this video include:
Elephants
kangaroo
moose
dolphins
lions
bears
giraffes
bats
chimpanzees
So just as a reminder:
How much does it cost?:
$14.99
Where do I find it?
:
http://brainfoodlearning.com/
Be sure to check out what my fellow crewmates had to say about their experiences with the videos they got to watch.