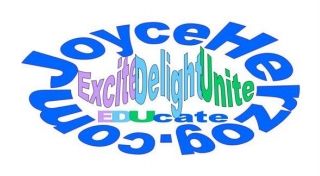 It consists of teacher training with:
activities and suggestions

board games,

all the stories,

all the word lists

sentence lists for Levels 1, 2, & 3 – mastery based phonics available from JoyceHerzog.com.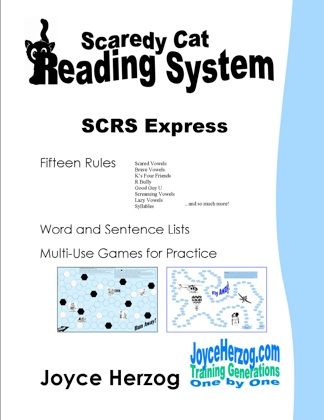 As Princess Magpie is only just learning her letters and The Letter Master Story was a great way to introduce the sounds of the letters, and the analogy of 'scared vowels' builds a great picture for kids to remember when vowels make short sounds and when they make long sounds! That was even a great reminder for Princess Belle who enjoyed the games which made learning more fun and served as a reminder for her as well.

This curriculum is very versatile, and is designed in such a way that it can be adapted easily to whatever learning style your child has. It's easy to jump ahead if your child is further along in his his/her reading or a good beginning for children like Princess Magpie. The book has fifteen rules and lots of ideas on learning and studying and having fun with it and the CD includes songs to help. We are at the very beginning of our reading with Princess Magpie and I can see this being really useful in our journey as well as a lot of fun. I am also using it with Princess Belle to help reinforce her understanding of the rules that she often forgets in her writing.
This program is available for $30
online
. It includes the 122 – page book, two multi-use board games, all the word lists, sentence lists, and stories for practice, the SRCS Rules Songs CD with songs for each of the rules, The Story of LetterMaster MINI, and Using LetterMaster as a Teaching Tool and also has a
downloadable sample
. You can take a
placement test
to determine where in the series your child should start.
Don't just take my word for it! Check out
the Old Schoolhouse Review Crew blog
for more reviews on this and several other Joyce Herzog products from other members of the Schoolhouse Review Crew..