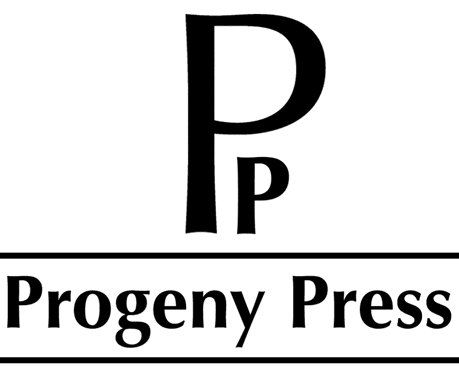 I was excited to learn that
Progeny Press
had interactive Literature Guides and jumped at the chance to try them out. For Princess Belle, who is in 5th grade, we chose
The Golden Goblet Study Guide
recommended for 5-8th graders.
Progeny Press also offers titles for younger elementary children. Progeny Press is a family owned company who strives to teach cultural literature from a Christian perspective. They offer over 100 guides for kindergarten through high school. The guides are designed to teach your student understand literature through critical thinking, literary analysis, reading comprehension along with a Christian application.

The guide we choose, as well as over 100 more offered at Progeny Press are available in an easy download to your computer. Each guide begins with a synopsis of the book and an About the Author section. Then for each assigned reading you are directed read the corresponding chapters and answer the questions.

Each of the Progeny Press Literary Guides can take 8-10 weeks to complete, covering 1 section per week. They do recommend that you have your child read the entire book to begin with, but we only read the assigned chapters for that week. That worked really well for us.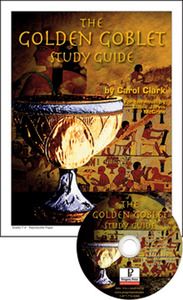 The setting of The Golden Goblet is ancient Egypt. Young Ranofer dreams of becoming a goldsmith, like his father, until he suddenly finds himself orphaned. His cruel half brother, Gebu, forces Ranofer to be his own apprentice as a lowly stoneworker. In the midst of these trials, Ranofer discovers tomb robbers, mystery, and danger.
The adventure is a good one and is sure to keep your child interested in reading the book.
The Golden Goblet Study Guide
begins with a vocabulary worksheet and crossword puzzle and then proceeds to questions. Three to four chapters are covered with each lesson. There is space for your child to answer directly on your computer underneath each question, as well as a print option.
Princess Belle and I really like these guides and I can definitely see us using them again!
The Golden Goblet
is stuffed full of wonderful vocabulary and the stu
dy guides enable you to get full appreciation out of some of these great classics. These guides help students slow down to completely comprehend and appreciate literature.
I also love the mission statement of Progeny Press: "To teach our children to think clearly, to understand literature, and to rely on the scripture for truth and values, and enjoy themselves while they do it!"

Study Guide Author: Carol Clark
Prices: $18.99 printed booklet
$16.99 CD or Instant Download
Ages: approximately for grades 7-9