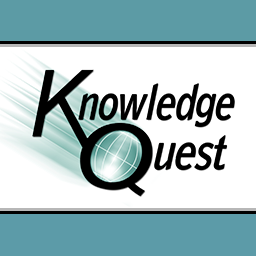 I was given the chance to review
Sacagawea(Brave Explorers Every Child Should Know)
published by
Knowledge Quest.
Knowledge Quest
is a company that focuses on teaching history in a way that really connects the student with the events of our past. Knowledge Quest offers maps, time-line figures and historical information for the insatiably curious. Sacagawea(Brave Explorers Every Child Should Know) is an enchanting telling of the story a brave young woman from history,
Sacagawea
. Princess Belle really enjoyed this as
Knowledge Quest
provides stories can teach history and she learns best through stories that capture her attention and through visual means.
I downloaded a .pdf version of the book. This book is available for Kindle, either as a single book for $4.97, or in 4 parts (ranging in price from $0.99 to $1.49).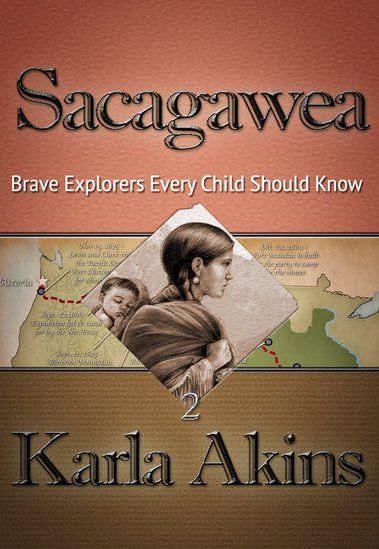 I read Sacagawea (Brave Explorers Every Child Should Know) by Karla Akins out loud to Princess Belle from my computer as she snuggled on my bed beside me. This book takes you right into the life of Sacagawea and lets you be there with her through her life experiences before and during her journey with Lewis & Clark. There are links throughout the book, that you can click through to get more information about things. Princess Belle really enjoyed the additional information, and often pictures, provided by those links, it helped to make this history read aloud come alive for her She thoroughly enjoyed the story. Each chapter was so interesting it was hard to stop reading and reading it sparked a lot of conversation between chapters.
We really enjoyed this book and I would recommend to to anyone who wants to teach their children about the diferent indians, their lives and the journey of Lewis & Clark. It was a wonderful experience. I have learned things that I never knew about Sacagawea and I love when that happens while I am teaching Princess Belle. It is fun for me when we both learn things as we did here.
geography / history. This company offers maps, timelines,books, mobile apps and classes.
Knowledge Quest offers a
FREE sample chapter
for reading. Click
HERE
to see a video about Knowlege Quest.