All my homeschooling friends out there, have you heard of SchoolhouseTeachers.com yet? It is a website developed by The Old Schoolhouse Magazine.

This

website has content from bunches of homeschooling experts and has something for everyone. Experts include people like Diana Waring, Terri Johnson (Knowledge Quest), Kim Kautzer (WriteShop), or Niki and Kimm of In the Hands of a Child.
One section I simply love is in the Schoolhouse Dailies section. There are two geography-based sections -- one for the US and one for Canada. Which is great because as a Canadian homeschooler, it has

lots for me too!

Every month, this focuses on a different state/province, and there is so much great information!

T

here are daily lessons (with suggestions for age groups from K-2nd, 3rd-6th, and 7th-12th on some of the days) including a wide range of places, people and events.
I really like the Writing Prompts in the Daily Writing section. Princess Belle was so inspired by them that she did a weeks worth in one sitting! I have a terrible time getting her to write things out, but she once she started, she didn't wa

nt to stop.
There is even a Monthly Menu in the Dailies Section with lots of yummy recipes! And all of my regular readers know how much I enjoy a new reci

pe that I can share with my family!

I have to say I have been having fun with this site! There is so much amazing information available there I can see how I will be coming back to this site again and again to fill out our curriculum for this year. I found great information for out study on Australia and

I look forward to coming back to fill out the rest of our studies this year.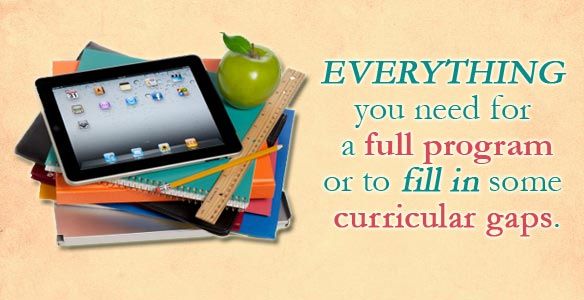 Another great section is the Extras Section. It has wonderful free downloads such as The Old Schoolhouse Magazine, bonus Monthly e-books and Schoolhouse planners!

Take a look at the samples page to see all of the wonderful things this site has to offer.
The cost to subscribe to
SchoolhouseTeachers.com
is only $1.00 for your first month and $5.95 each month after that! It is very affordable for how much information and resources you are getting.
Take a look at what other crew members have to say about SchoolhouseTeachers.com by clicking the banner below:

Disclaimer: The product featured in this review was provided to me in exchange for an honest review. The opinions expressed are my own. There are affiliate links in the post.